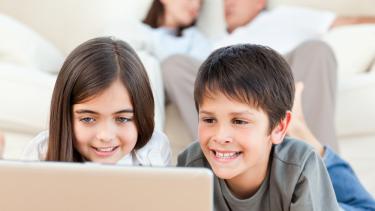 Abbotsford School District - The Abbotsford School District is committed to providing learners of all ages and abilities with a multitude of innovative programs and educational support. 
Abbotsford Community Services - Abbotsford Community Services provides a wide variety of programs and services including multi-cultural services, programs for young children, seniors and many more.
Abbotsford Child and Youth Mental Health - CYMH provides supports for children and families who may be dealing with mental health concerns, such as anxiety or depression.