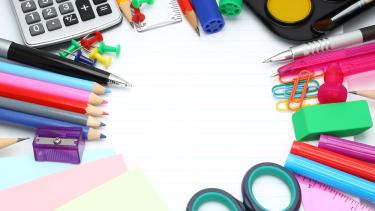 School Supplies
School Supplies
Dear Ten-Broeck Families,
We would like to offer you the opportunity to purchase your school supplies through School Start for the 2022/23 year. This process will save you both time and money.  Important to note is that at this time, school supplies will be delivered to your home, rather than to Ten Broeck Elementary.  You can also download the list for your child's grade and purchase supplies at a retailer of your choice. 
There are two ways to get your supplies
You can place your order online at https://schoolstart.ca/school/2461 Visa & MasterCard are accepted.  Supplies will be shipped free to your home. 
If you have any questions, please contact School Start:  info@schoolstart.ca , Ph: 1-800-580-1868, Fax: 1-800-580-1890
      2. Attached are specific grade-level supply list order forms.  Please buy the items at your retailer of choice.